"What you are is what you have been. What you'll be is what you do now."
– Buddha
mother (The Simpson)
little Homer: "more sugar! More sugar!" Homer's mom: "no" little Homer: "why?" Homer's mom: "because you are sweet enough" *hug little homer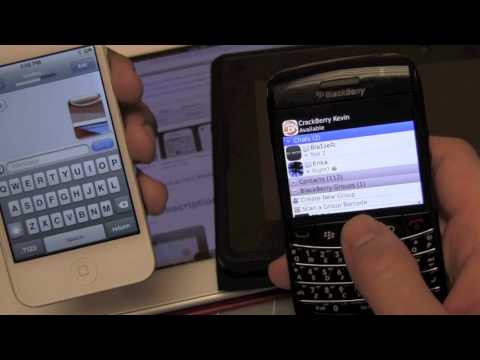 Random
Think, analyze, action7
"How can we be lovers if we can't be friends… How can we start over when..."
– Michael Bolton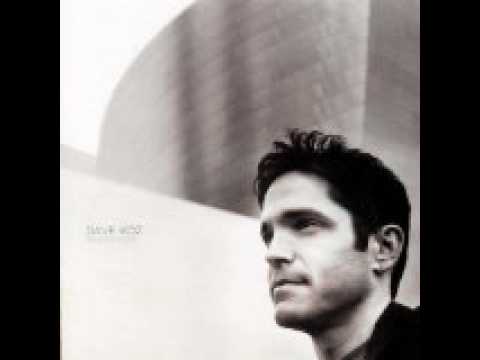 ""But if only you could see them….You would know from their..."
– Seal - Future Love Paradise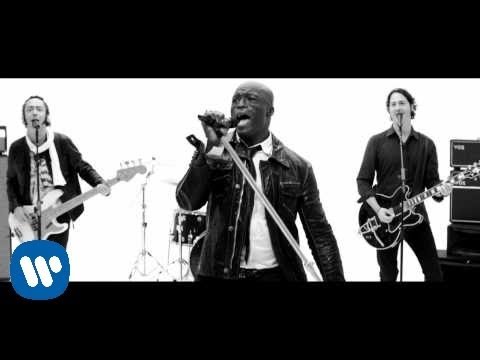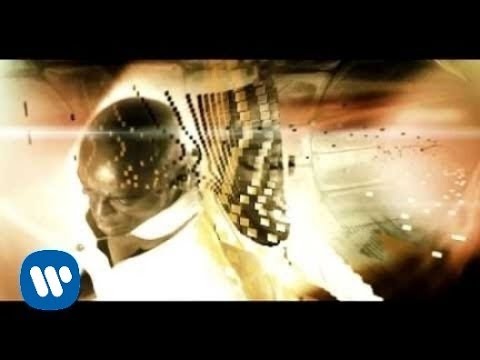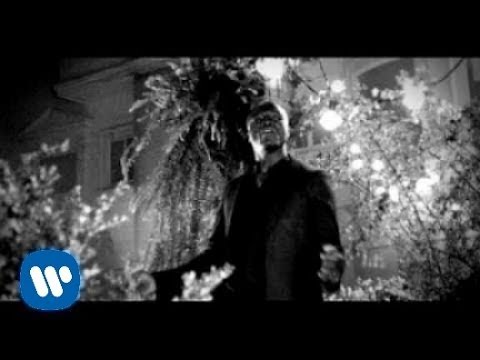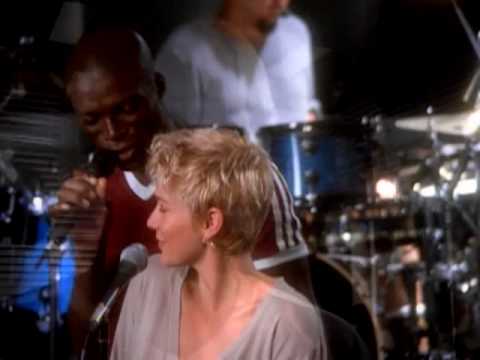 This Could Be Heaven - Seal
We should be right here Get through all this fear One of these days Cause when it comes along We should be right here One of these days This could be heaven This could be heaven Livin' for the part Givin' from the heart Now and forever But if we let it wait too long What we have is gone Memory only This could be heaven Maybe we could start a life today This...
Accidentaly In Love - Counting Crows
So she said what's the problem baby What's the problem I don't know Well maybe I'm in love (love) Think about it every time I think about it Can't stop thinking 'bout it How much longer will it take to cure this Just to cure it cause I can't ignore it if it's love (love) Makes me wanna turn around and face me but I don't know nothing...
Newborn Friend - Seal his song inspire me...
"Someone lost their faith in… Seeking God so they… Turn to the..."
– Seal - Dreaming in Metaphors
"I knew I loved you before I met you.."
– Savage Garden - I Knew I Loved You
"This could be heaven…. Love instead of throwing it all away… This..."
– Seal
http://cdn-u.kaskus.us/32/py2j2ziu.gif →
"Imagine all the people….. Sharing all the world…"
– John Lenon - Imagine
"My love… Can't you seen it all? Endless confesions…."
– NN
"Being present is a great present in the present."
– Iwan Jaya Suharto
"I am happy to be myself."
– everyone who found themself happy
"Now I have the strongest soul & the mightiest heart. :)"
– Anonim
"Everybody wants to be understood… Well I can hear you… Everybody..."
– Josh Groban - You Are Loved
"There is no muscle stronger than a human heart"
– Montgomery Burns - The Simpson
"All my friends had to ask me… Somethin' they didn't..."
– Treat Her Like A Lady - Lee Dewyz (American Idol)
"…And so I'll read a book… Or maybe two or three.. I'll..."
– Mandy Moore - When Will My Life Begin?